My son has now joined me in the business…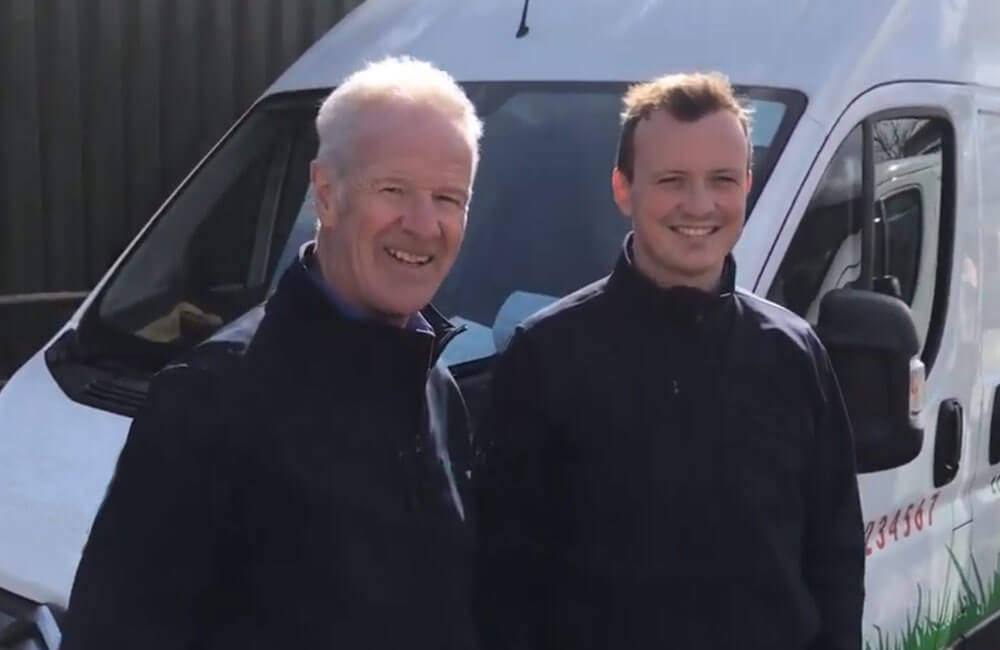 Family is very important in my life. My son joined the business in 2017, 18 months later he's contributed heavily with the extra sales he's bought into our business and continues to work with me.
Phillip Young
Countrywide Grounds Cheshire
As Countrywide Grounds' Cheshire Franchisee, Phillip Young was named Franchisee of the Year in 2018.
Watch the video below to see how Phillip reacted: